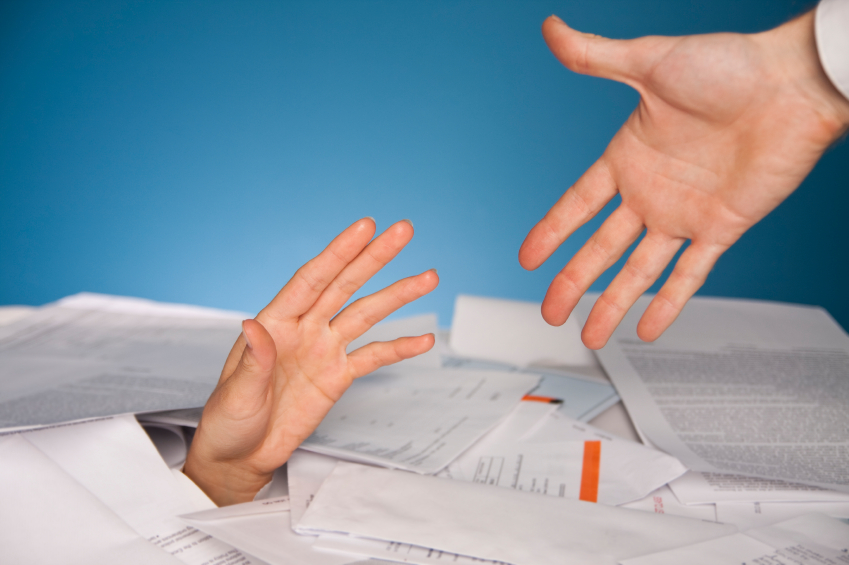 Thanks for stopping by...
...we're sorry to hear that you're in a crisis and need help. 
This website will help you find a food bank that covers your local area. In many cases, you will need a third-party who is already supporting you (such as a GP, Social Worker, or tenancy support worker) to make arrangements on your behalf to access a food bank. 
If you don't know who to turn to for help, please think about contacting Sheffield Citizens Advice by visiting https:citizensadvicesheffield.org.uk or calling 0808 278 7820
They can offer support with the issue(s) that is causing your food crisis.