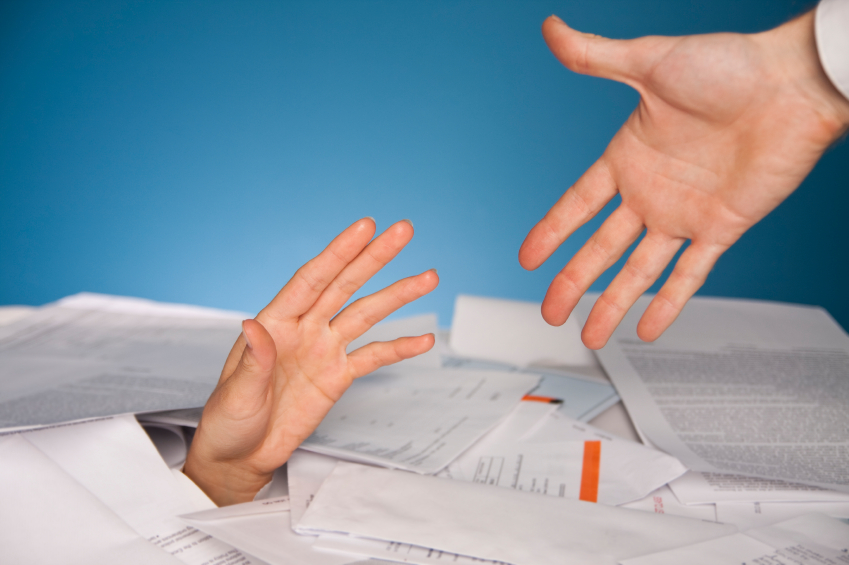 Thanks for stopping by...
...we're sorry to hear that you're in a crisis and need help. 
This website will help you find a food bank that covers your local area. In many cases, you will need a third-party who is already supporting you (such as a GP, Social Worker, or tenancy support worker) to make arrangements on your behalf to access a food bank. 
If you don't know who to turn to for help, please think about contacting Advice Sheffield by visiting www.advicesheffield.org.uk or calling 03444 113 111.
There are centres across Sheffield where you can access support with the issue(s) that is causing your food crisis.